Featured
AFCON 2021 Round Of 16 Fixtures So Far
As group stage round of the ongoing TotalEnergies Africa Cup of Nations tournament is gradually coming to a close, some countries have already cemented their places as well as know the task ahead of them.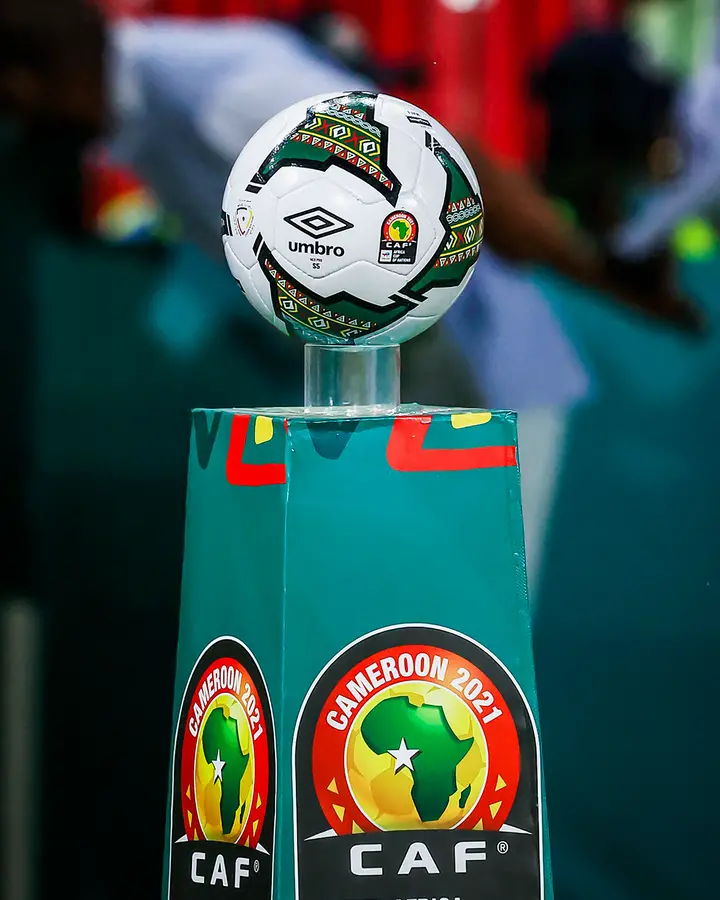 Some the countries have gotten to know their opponents in the round 16 stage of the competition that is expected to run from January 23rd to January 26th 2022.
From the available fixtures we have gathered so far, Burkina Faso will tackle Gabon on 23rd January.
The Teranga Lions of Senegal are expected to face Cape Verde. Malawi will square up against Morocco.
Below are some of the fixtures for round of 16 stage.
Burkina Faso 🇧🇫 vs 🇬🇦 Gabon
Senegal 🇸🇳 vs 🇨🇻 Cape Verde
Morocco 🇲🇦 vs 🇲🇼 Malawi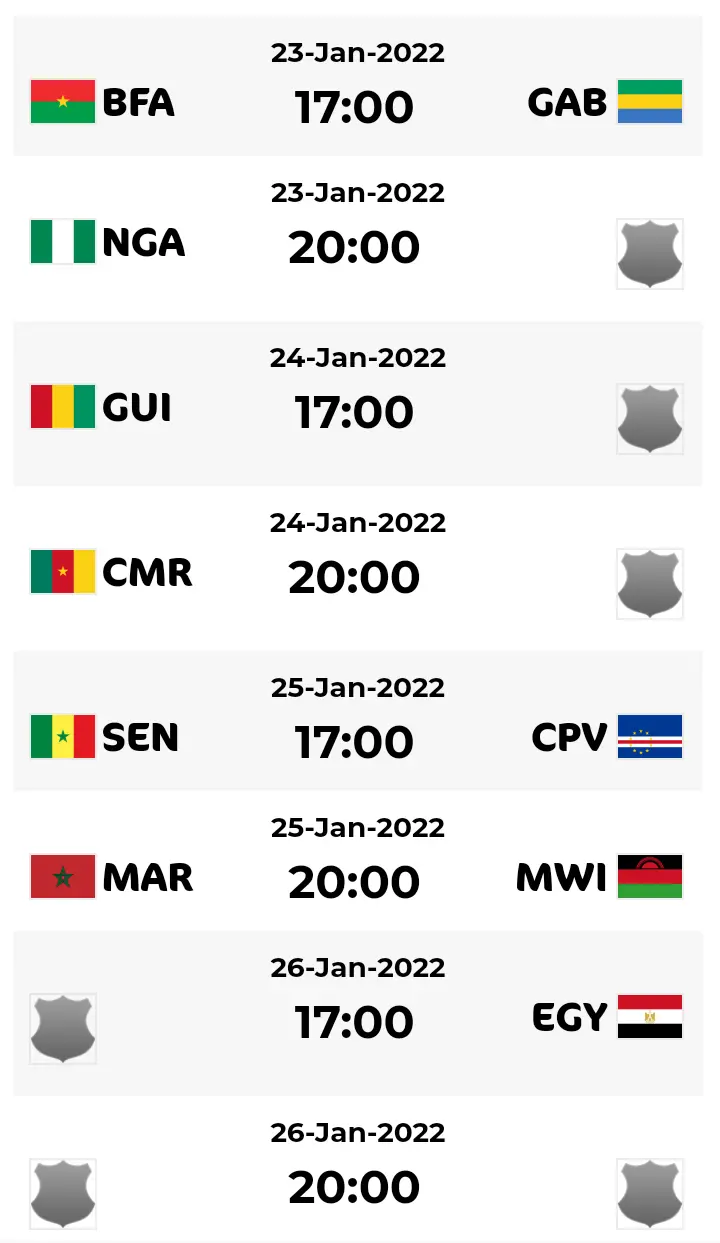 Meanwhile, the Super Eagles of Nigeria will meet the third best finishers of either group E or F. Therefore, Nigeria have the possibility of facing Gambia, Mali, Tunisia, Algeria, Sierra Leone or Equatorial Guinea.