Comrade Owolabi Aleshinloye, General Manager of Magate has rued his team's 3-3 result against AS Racines on MatchDay 7 of the Nationwide League One (NLO) season.
Aleshinloye, a football administrator cum sports journalist told the club's Media Channel, "A good performance from the team but the game management was lacking in the closing 10 minutes of the game.
"They had the 3 points in the bag but blew the chance, conceding two needless goals. For me it was unacceptable as they lacked focus.
"A win against AS Racines would have seen Magate close in on Group leaders Tradesafe FC and cut the point gap to 4 points with a game to spare.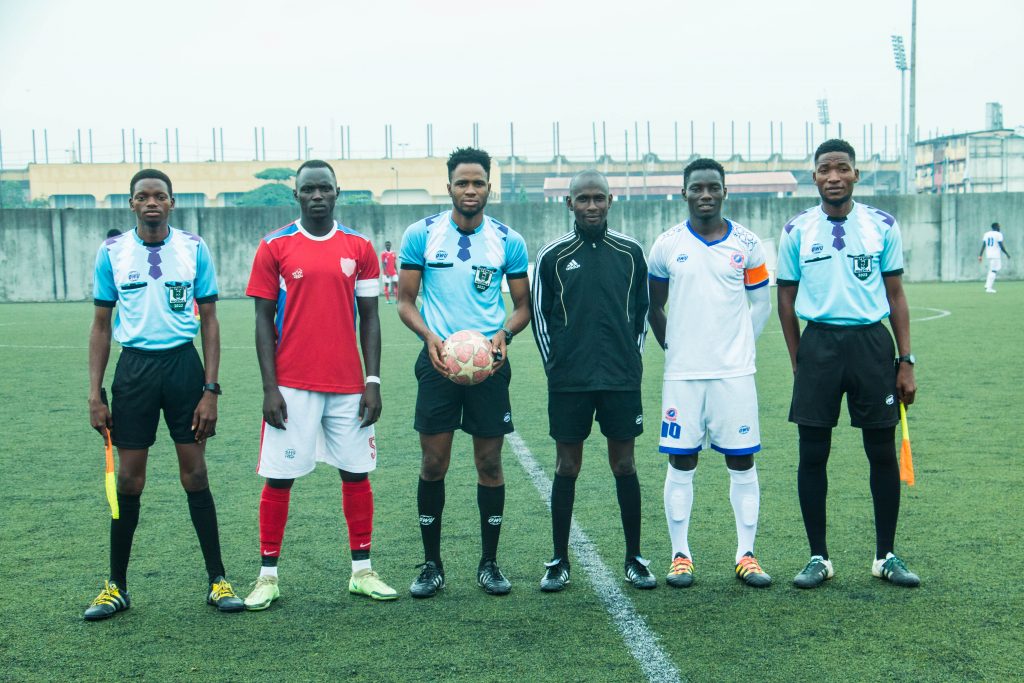 "For me, a point from the game is as good as defeat but I didn't want my team to see my comment to that of a pessimist, as they gave it their all.
"On the other hand, delighted the players learnt a bitter lesson from the game going by their body language after the game, as I do tell them, a game is not won until the blast of the final whistle."
Magate who prior to the game had gone on a three matche winning streak, were almost recording a back to back away wins after the 5-0 flogging of Buruj FC but threw caution to the wind, as AS Racines twice came from behind to force the tie to a six goal thriller despite taken the lead at the Legacy Pitch, National Stadium, Surulere-Lagos.
Less than 10 minutes after AS Racines scored the opening goal, Sikiru Olatunji put Magate on the driver's seat scoring the equalizing goal in the 33rd minute and from there, his teammates were fired up.
Captain Fantastic Seun Adepoju made it 2-1 in the minute and Salvador Oladimeji scored the third goal in what looked liked the icing on the cake with less than 15 minutes to regulation time, after the goalkeeper had slipped the ball to his path from an easy save and the Magate top scorer wasted no time to tap into the net.
To the anguish of the Magate bench, things fell apart as from the 85th minute as the home made it 2-3, then completed the comeback on the third minute of added time.