Featured
Opinion: Why Austine Eguavoen Of All Coaches?
It is no longer news that former Super Eagles coach, Austin Eguavoen has been called upon by the Nigeria Football Federation to step in as replacement for Gernot Rohr whose era with the Super Eagles came to an end on Sunday after six years of being in charge of the team.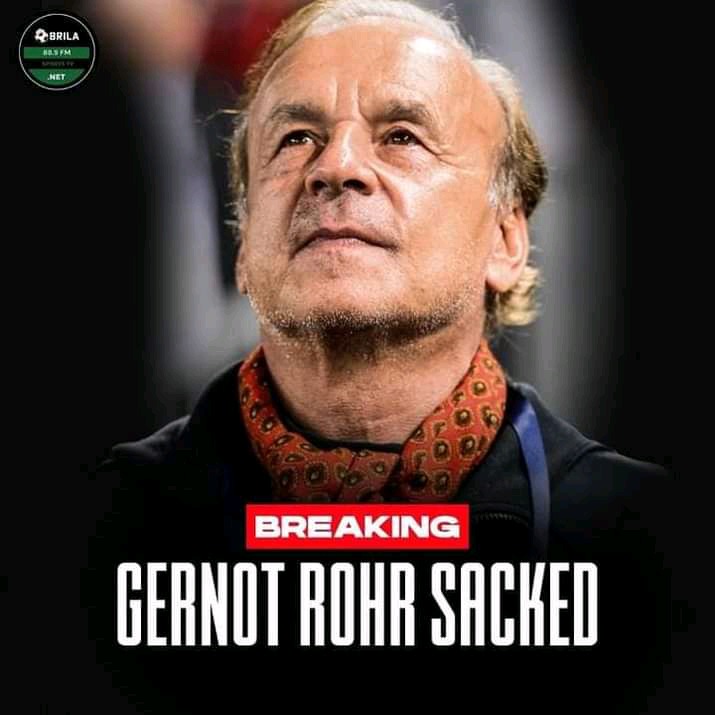 Eguavoen is appointed to manage the team on interim capacity until a substantial coach would be appointed.
Irrespective of the fact that I earlier advocated for Gernot Rohr's dismissal, I believe that this is not the right time for Nigeria Football Federation to take such a crucial decision, with AFCON being just a few days away.
The decision is too sudden and that would obviously affect Eagles' chances at the tournament.
I believe this decision should have been taken after the AFCON, and not now.
Meanwhile, of all the coaches we have in Nigeria why must it be Austin Eguavoen? He may just turn out to be even worse than Gernot Rohr. Indigenous Coaches like Daniel Amokachi, Emmanuel Amuneke, Finidi George or even Sunday Oliseh should have been considered.
Eguavoen wasn't impressive in two different stints he had with the team previously. And I doubt if he can be able to make any difference this time around.