Featured
National Team News
The Forgotten Super Eagles Playmaker That Could Be A Solution To The Team's Set Pieces Taking Challenges
Set Pieces taking is one of the numerous challenges confronting the Super Eagles. The team have not been able to find a player with the sole responsibility of taking our set pieces and capitalizing on them to get goals for Nigeria.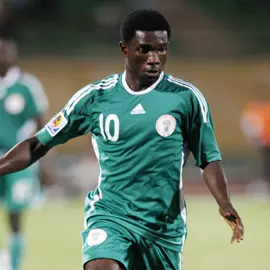 Since the departure of Austine Jay Jay Okocha, several players have tried to play that role but none was able to deliver. And if this problem is not tackle on time it may end up affecting the team at major tournaments especially now that the 33rd edition of the African Cup Of Nations tournament in Cameroon is fast approaching.
This is why in this post I would recommend Rabiu Ibrahim who fell out of favor from representing the colors of Nigeria to be the solution to that challenge.
The highly-rated midfielder who was labelled the New Jay Jay Okocha following his exploits at the 2007 FIFA U17 World Cup has proven to be a specialist when it comes to set pieces taken.
Rabiu Ibrahim was able to get a number of goals directly from freekicks during his time with the various national teams. The 30-year-old could also execute perfect corner kicks.
Rabiu was able to also proved his worth with Slovan Bratislava where he presently plies his trade.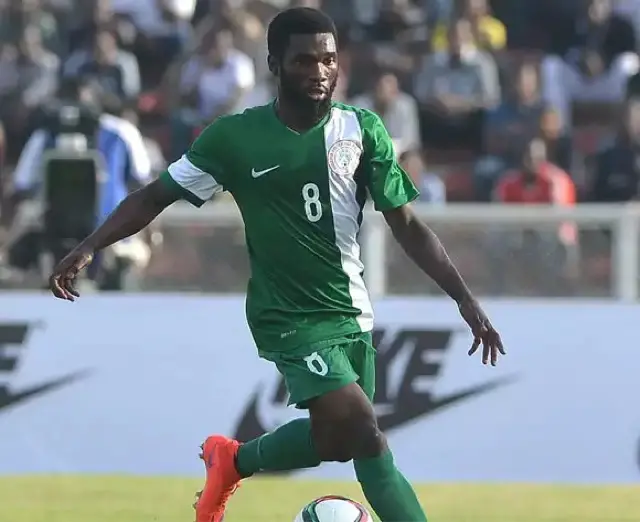 Do you think Super Eagles manager should give Rabiu Ibrahim a chance to solve that problem? Kindly share your thoughts below the comments section.