Augustine Jay Jay Okocha has seemingly been the best creative midfielder or playmaker to wear the green and White jersey of the Super Eagles.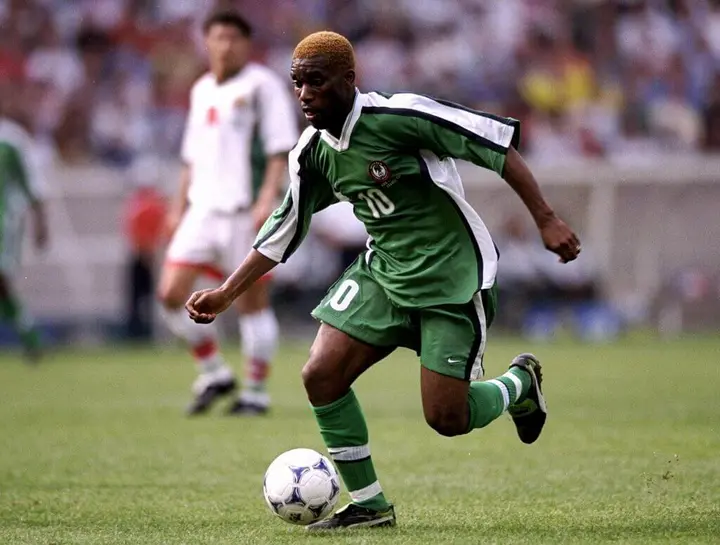 Okocha was not only celebrated in Nigeria but also in Europe during his playing career. His impact in the pitch could be felt whenever he is absent due to his contributions.
Okocha was able to score a number of goals for the Super Eagles as well as paved the ways for others to score. However, since his retirement, Nigeria has not been able to find another playmaker that could fill the vacuum that he left. So many midfielders such as Mikel Obi, Alex Iwobi, Rabiu Ibrahim etc made attempts of filling the gap but non could come close. That's just to give you an idea of how good Okocha was during his time.
However, the search is not over yet. I believe there are so many playmakers that could fill the vacuum if given the opportunity.
Akinkunmi Amoo is one player that I believe deserves a chance to showcase what he can offer. He might just be the playmaker to replace Okocha.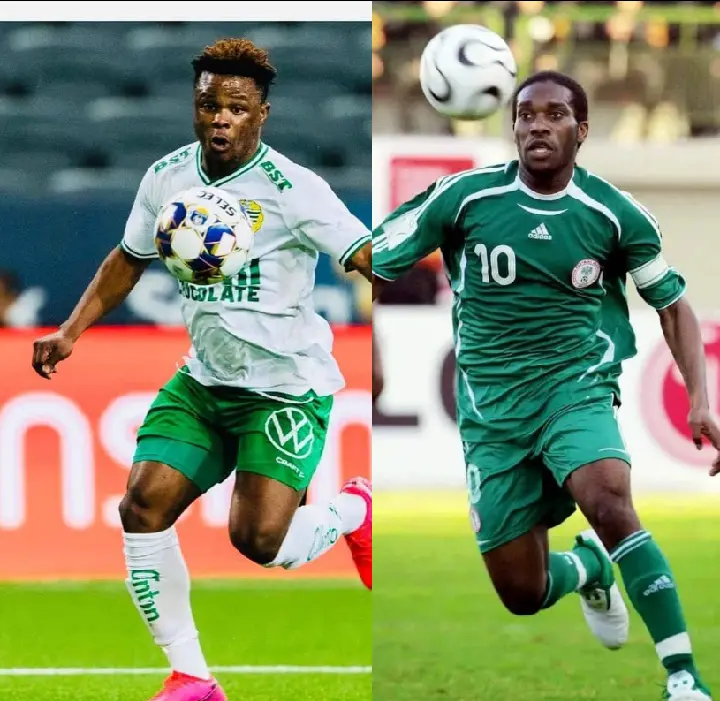 Dubbed by many as arguably the hottest prospect coming out of the Swedish top flight division, Amoo has managed 16 goal contributions in 30 appearances.
One distinguishing attribute he has is his versatility and consistency across the pitch. Nine goals and two assists as a right winger, 2 goals and 2 assists as a centre midfielder, and 1 goal as a centre forward. It doesn't matter where you put him, he will find the goal. He can suit into any position of the pitch.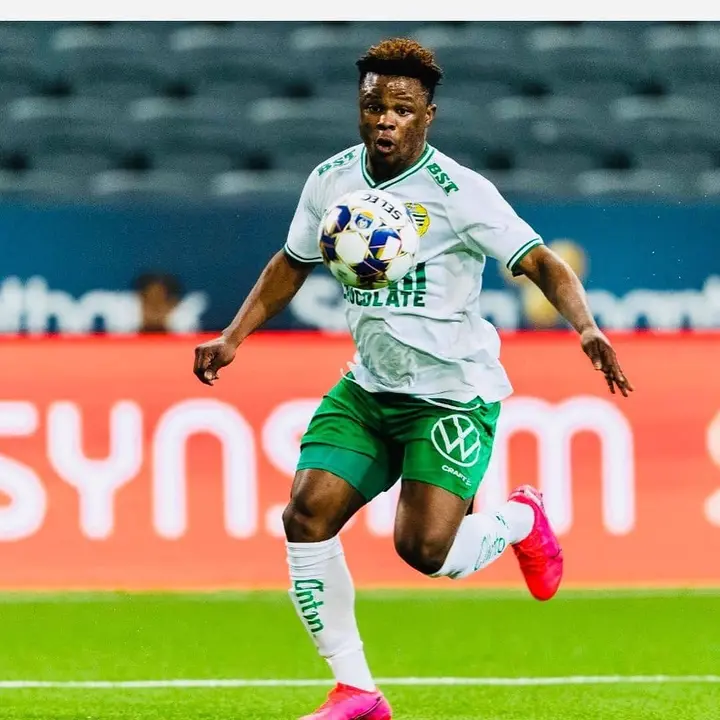 That is how good Amoo could be. Amoo also has a fantastic pace, and can mesmerize the ball.
I would recommend him any day to solve our creativity issues in the team.
Do you agree with my submissions? Lets hear your thoughts via the comments section.