As we approach the final Play-offs stage of the 2022 FIFA World Cup Qualifying Series which is just a couple of months away, there is need to start mapping out the strategies on how to defeat our next opponen
The Play-offs round is certainly not going to be easy for all the teams and that is why Gernot Rohr and his coaching staff must start preparing from now.
One area that the Super Eagles must fix in order to cross the last hurdle and book a place in the world Cup at Qatar is the attacking position. This is because the goal ratio of the team has been poor when compared with the past records.
Even though Victor Osimhen has been impressive for the team in the previous games, he still lack partner that can compliment his effort. The Napoli striker needs somebody who can help him utilize the number 9 position of the team. This is why Gernot Rohr needs to bring in Cyriel Dessers to fill the vacuum.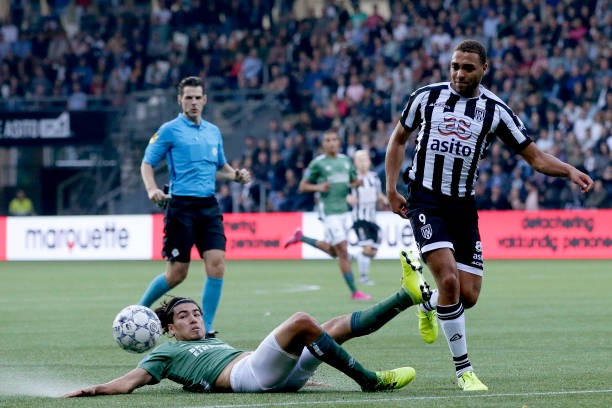 The Feyenoord forward could be deployed to play just behind Victor Osimhen. They can also interchange the position. In this case, there will be no need for a single striker to carry the burden of scoring goals alone as we have seen in the past games.
I believe if Cyriel Dessers is invited, our attacking problem would be solved.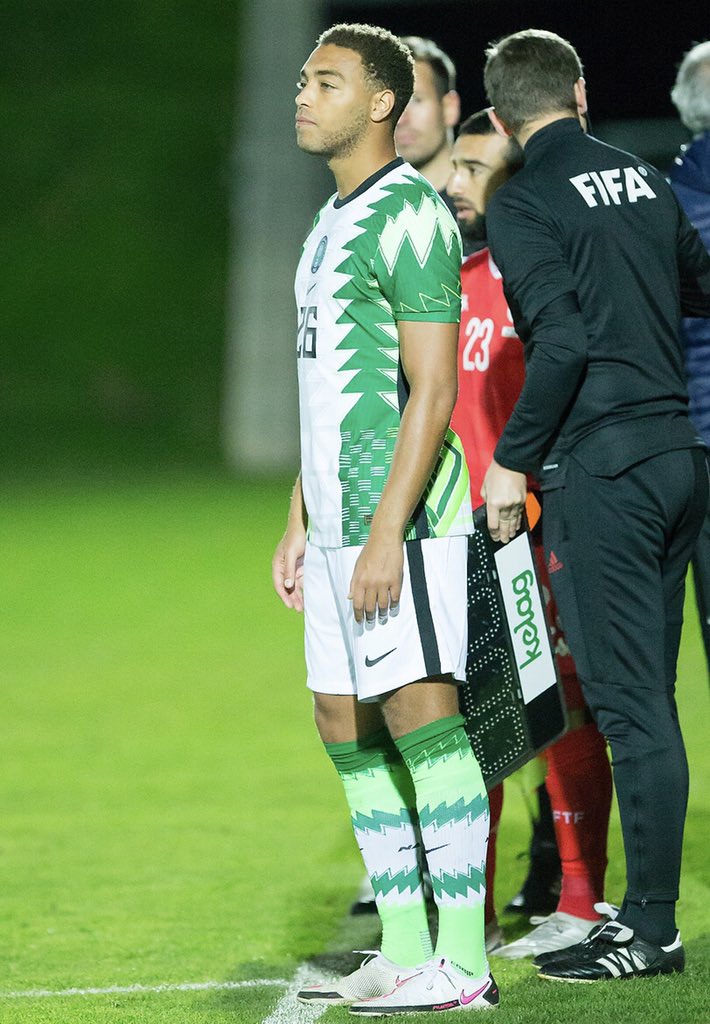 What do you think about my suggestion? Kindly make your contribution below the comments section.