Featured
2 Reasons Why Lagos State Should Not Host Super Eagles Home Games Again
Before now, Super Eagles have been invincible when they welcome other countries for crucial qualifying game. It has always been difficult to record a victory or a draw against the Super Eagles as long as the game is played in the Nigerian soil.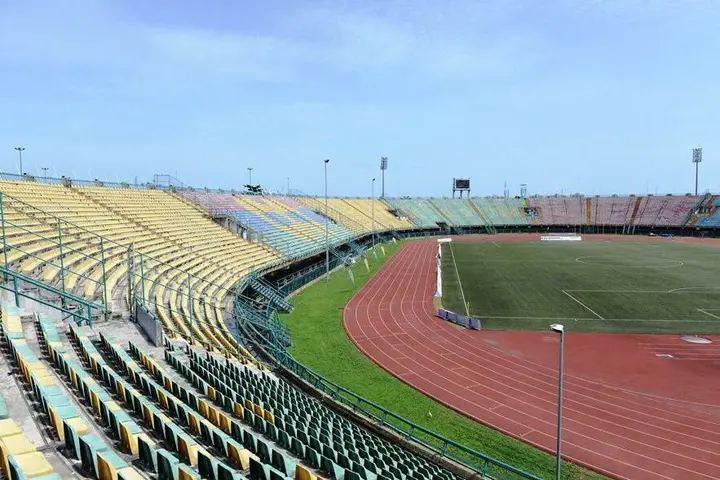 However, since after the Nigeria Football Federation made the decision to be using the Teslim Balogun Stadium Surulere, Lagos, for Super Eagles home matches, Nigeria have recorded a defeat and draw within a short period of time.
During the qualifiers, the Super Eagles suffered a defeat against the Central African Republic and a 1-1 draw against Cape Verde. 
In this post, i would highlight two reasons why the NFF should have a rethink over the choice of Lagos as Super Eagles home ground.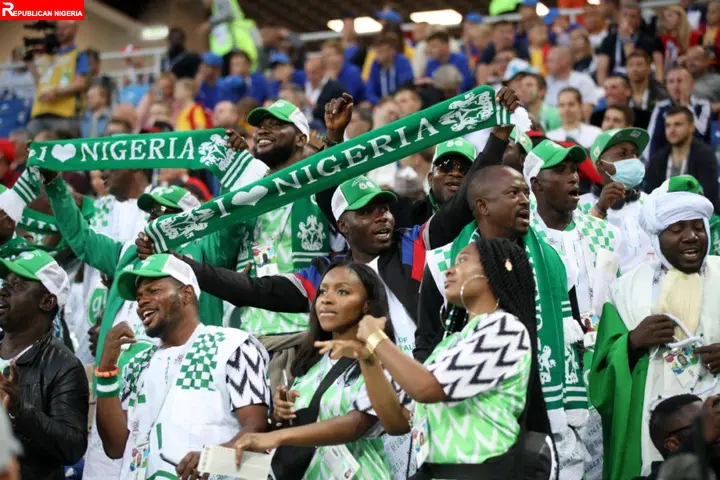 1. Bad Playing Surface
The playing turf at the Teslim Balogun Stadium Surulere is in terrible condition. The Super Eagles players who mostly ply their trades in Europe always struggle when they play at the stadium. The pitch which ought to count as added advantage to our players is turning to be the opposite for them. This could be a reason why we are not seeing free flow of football from our players.
2. Unfavorable Ground For Super Eagles: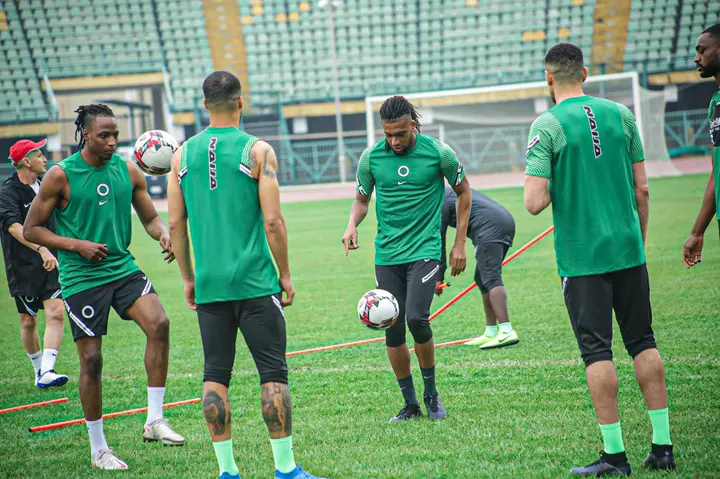 You may not agree with this, but I believe Lagos State has not been favoring the Super Eagles if we are to judge by the team's recent outings. There is a need to relocate the team away from Lagos due to ill luck factor. There are some states in Nigeria that no matter how bad the team played, we are sure to come out victorious.
What do you think about my submissions? Kindly share your thoughts below the comments section