It appears Nigerians are not happy with the decision of Watford FC striker, Emmanuel Dennis to pull out of the forthcoming 2021 African Cup Of Nations tournament in Cameroon despite his inclusion in the 28 man squad.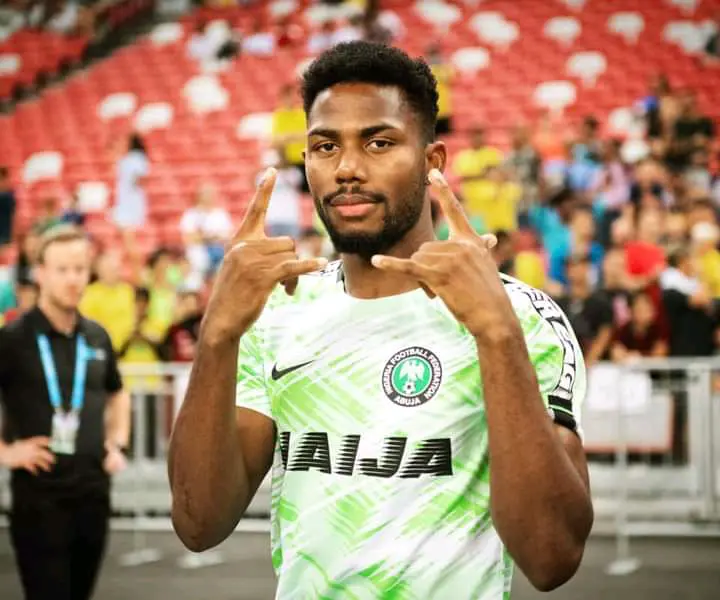 It would be recalled that the Watford forward was denied by his club to represent Nigeria on the ground that they did not receive his letter of release on time.
The 24-year-old was subsequently replaced by Peter Olayinka in the adjusted squad was later submitted to CAF.
However, Nigerian believes Dennis did not put enough effort to make his club release him for the tournament.
Just few minutes ago, the striker took to his social media account to send a message of success to the team as they prepare for the competition which commences in two days time.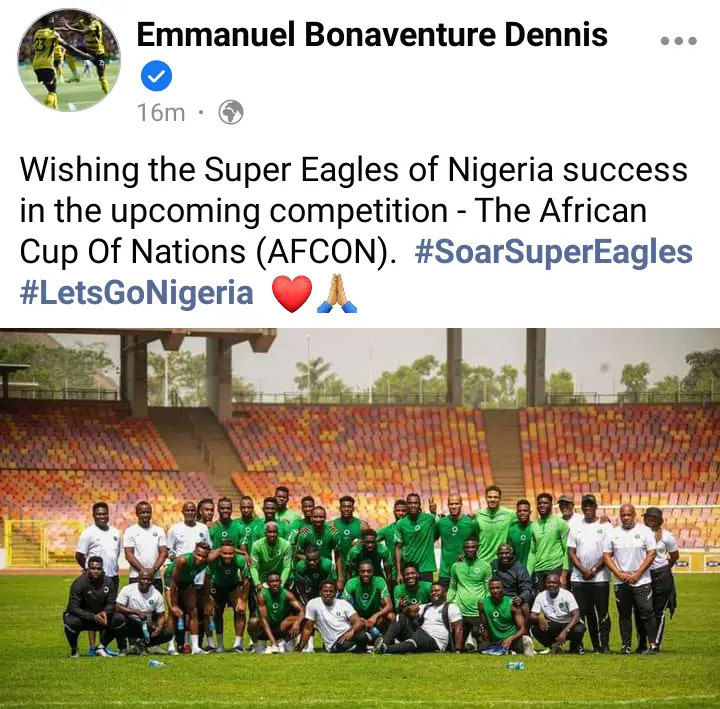 Meanwhile, Nigerian have been expressing their displeasure over the player decision to remain with Watford. Check out some of the message after the cut.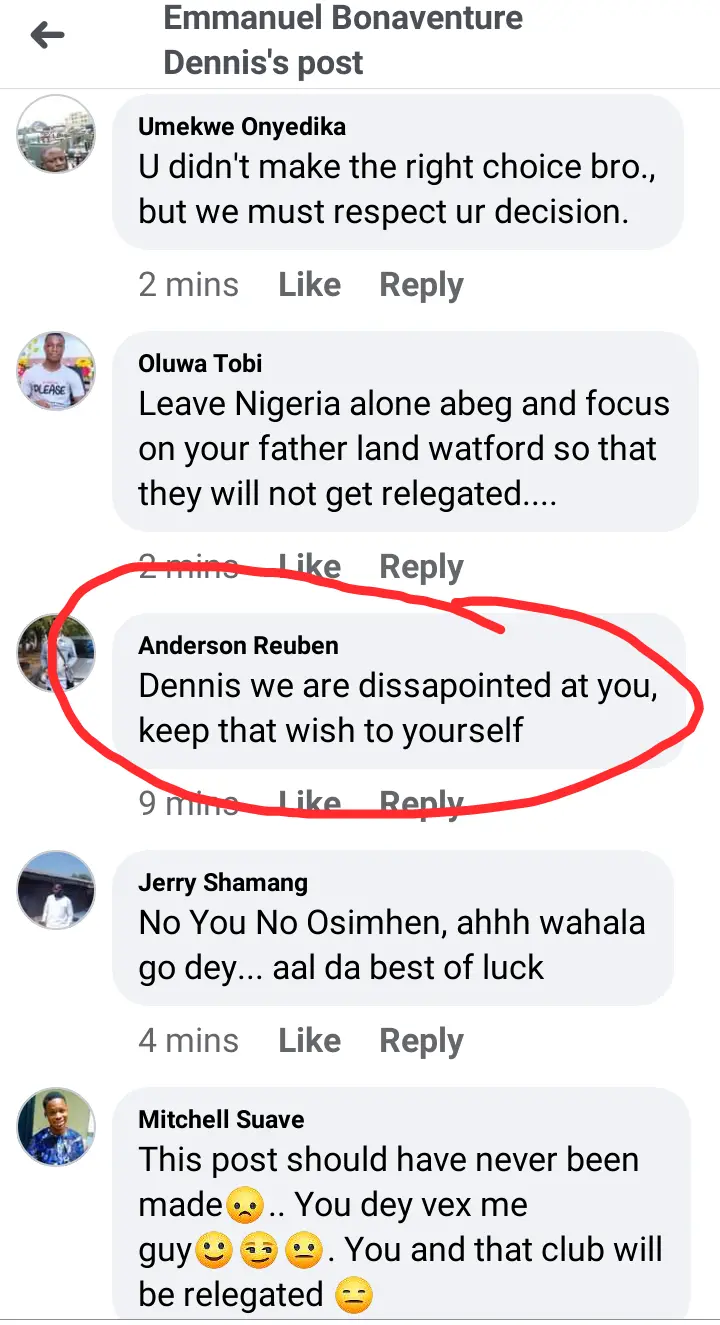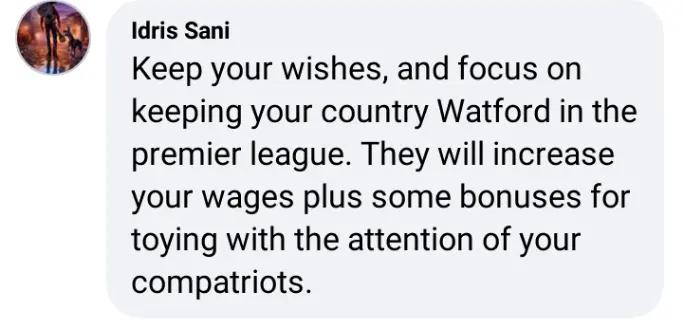 Kindly share your thoughts below the comments section.i